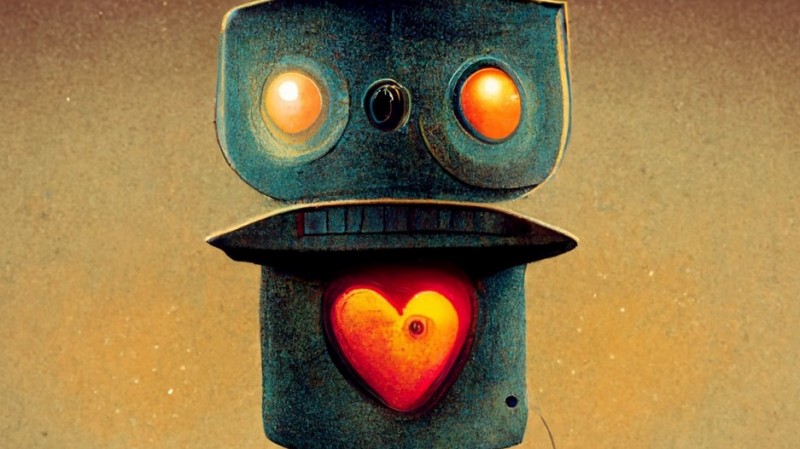 Using AI to create a Musical Persona
AI use case story. A personal one for me.
During the stress of pandemic, I needed a new hobby. I went down the Last of Us 2 rabbit hole for a few months, and realized that I was spending far too much time on my PS4.
Years ago, I sang and played guitar and in bands. It was a huge passion of mine. I decided to get back into music. I was never an instrumental virtuoso, but I liked to write songs.
So I cranked up the songwriting engine again and the music started pouring out.
But I didn't want to just go out as "me", some dude strumming his guitar. I wanted to create a persona.
So I used #MidJourney AI to develop a character. This would be a humanoid character that would be mechanical, but also full of emotion. I called him Tender Robot. Robotic in that his visuals, storyline would be created with Artificial Intelligence, but his music came from a completely organic, creative, and emotional place.
I created a robot with a heart, who's searching the universe for …. something. And that's the mystery that will unfold in this visual story, presented on Tik Tok, using the 10 songs that I wrote during the pandemic. Somehow, the desolate nature of the music needed corresponding space-driven, sci-fi visuals.
All the visuals were created with MidJourney, set to the first song I wrote, "Gone". Here's the first video/song. I'd love to hear your thoughts.
Posted: 2022-11-03
Contact
If you are interested in a new project, a fun collaboration, or a reason to get a beer, don't hesitate to send an email.