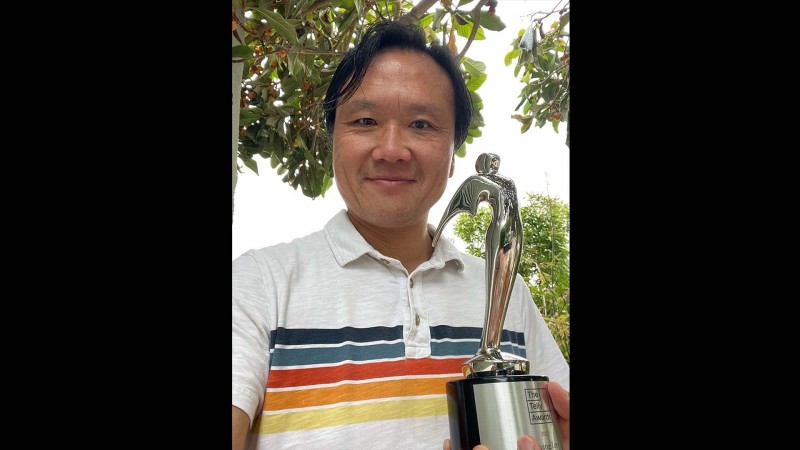 Satellite Films Telly Award (Our Third in a Row)
I got something cool in the mail last week. Satellite Films' Silver Telly for 2023. This marks our company's third consecutive Telly win in as many years. The fact that we earned this award by producing top-of-the-line Life Science content for one of our most cherished clients? This serves as a testament to Satellite's superpower. I can confidently say that we consistently deliver award-winning Life Science content and films and that my team at Satellite Films truly Elevates the Complex.
Posted: 2023-07-14
Contact
If you are interested in a new project, a fun collaboration, or a reason to get a beer, don't hesitate to send an email.