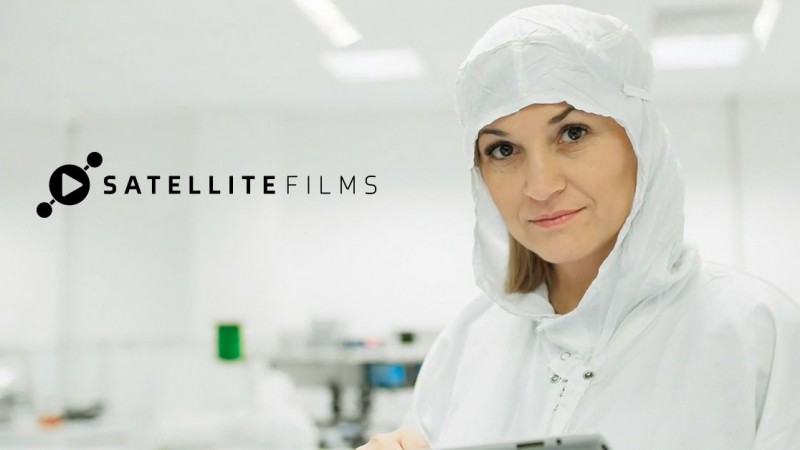 My Company Website rebrand
I own a production company called Satellite Films. I started this company in 2018 and then we had a simple website to get the little agency going. Somehow that website stuck around for five years. Since then, we've produced hundreds of films, traveled around the world, grew our team, developed our animation and graphics capabilities, and won some awards.
After months of development, we finally launched our site yesterday, and I'm so proud of the new site, as it's a reflection of our growth and evolution. It's no longer my solo project, but a group of passionate filmmakers who love nothing more than bringing science and technology stories to life.
Check out the new site here.
Posted: 2023-03-10
Contact
If you are interested in a new project, a fun collaboration, or a reason to get a beer, don't hesitate to send an email.