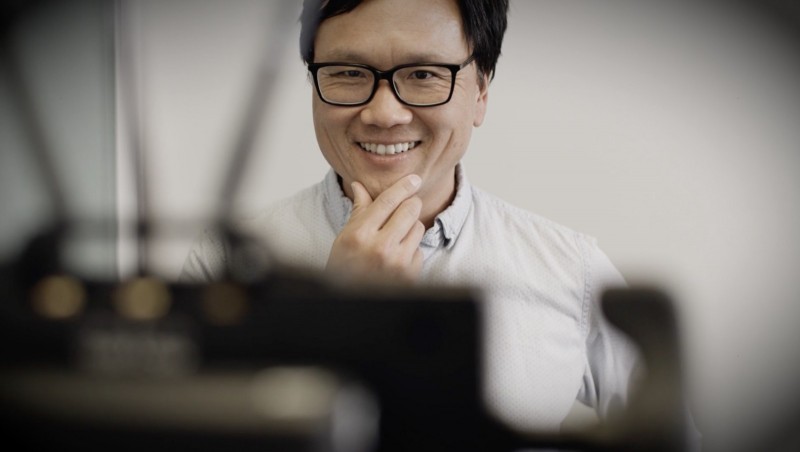 Filmmaking at UC Berkeley
Back when I was a fresh-faced recent graduate, eager to make a difference in the world, I was a tutor at the UCLA Learning Center. Let me tell you, it was one of the best jobs I've ever had. Being a recent graduate, being close to campus gave me a little bit of a comfort before I had to spread my wings out to the official working world.
So you can imagine my excitement when my video agency, Satellite Films, was asked to produce an anthem video for University of California, Berkeley's Student Learning Center. It was like coming full circle, back to my roots as an educator.
The shoot itself was an absolute blast. We had high-end scripted footage, stunning drone sequences, and even a whole fleet of student extras to help bring our vision to life. Being back on campus and working on this project was a fully rounded moment for me, and I felt incredibly inspired by the passion and enthusiasm of the students and staff we worked with. It's going to be a fantastic final film, and I'm excited to share it with the world. Plus, it was great to take a trip down memory lane and relive my glory days as a tutor at UCLA. Maybe I should start offering tutoring services again...kidding!
Posted: 2023-04-28
Contact
If you are interested in a new project, a fun collaboration, or a reason to get a beer, don't hesitate to send an email.