Speaking Events
Kuang Lee Public Events
Past Events
11/04/2023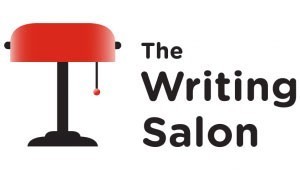 2042 Balboa St. San Francisco
Kuang reads experts from his memoir at the San Francisco Writing Salon location on Saturday, November 4, along with Writing Salon instructors, Katharine Harer and Shelby Hinte.
10/19/2023

Radium Pictures LED Studio
Kuang shares experiences making corporate and brand videos in both the Bay Area and Los Angeles.
Contact
If you are interested in a new project, a fun collaboration, or a reason to get a beer, don't hesitate to send an email.