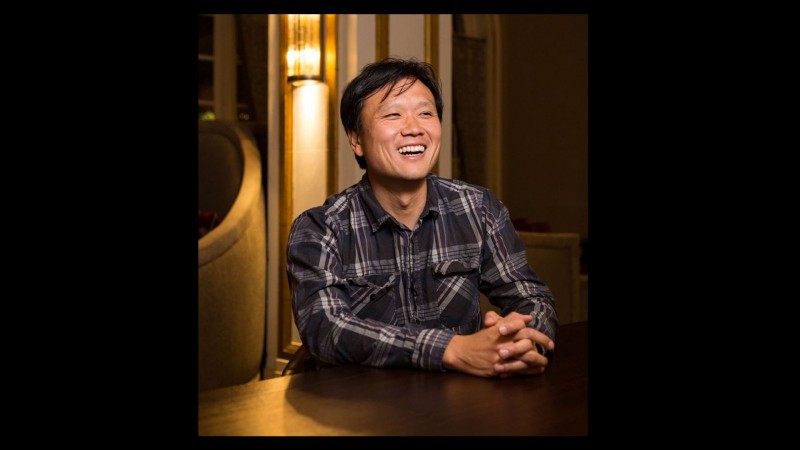 Asian American Heritage Month
Throughout May, in honor of Asian American Heritage Month, my video agency Satelilte Films is proud to feature an Asian American team-member or collaborator each week. As a filmmaker, this month holds a special place in my heart as we celebrate on the rich history and contributions of Asian Americans to this country.
Amidst this celebration, I also want to shine a light on an important issue within our community: mental health. As a culture, we have often been taught to endure hardships in silence and put on a brave face. Sure, this mindset can lead to productivity, it can also prevent us from seeking the help we need.
I know firsthand the toll that bottling up emotions can take on our mental health. Over ten years ago, I went through a significant mental health challenge and found an unconventional way to cope: by performing stand-up comedy on stages throughout Los Angeles.
In a personal essay published by Salon.com, I share my story of using humor as a way to heal from my mental health challenges. This Asian American Heritage Month, and I hope that my story will encourage others to be open about their own struggles and seek the help they need. You can read the article here.
Posted: 2023-05-12
Contact
If you are interested in a new project, a fun collaboration, or a reason to get a beer, don't hesitate to send an email.